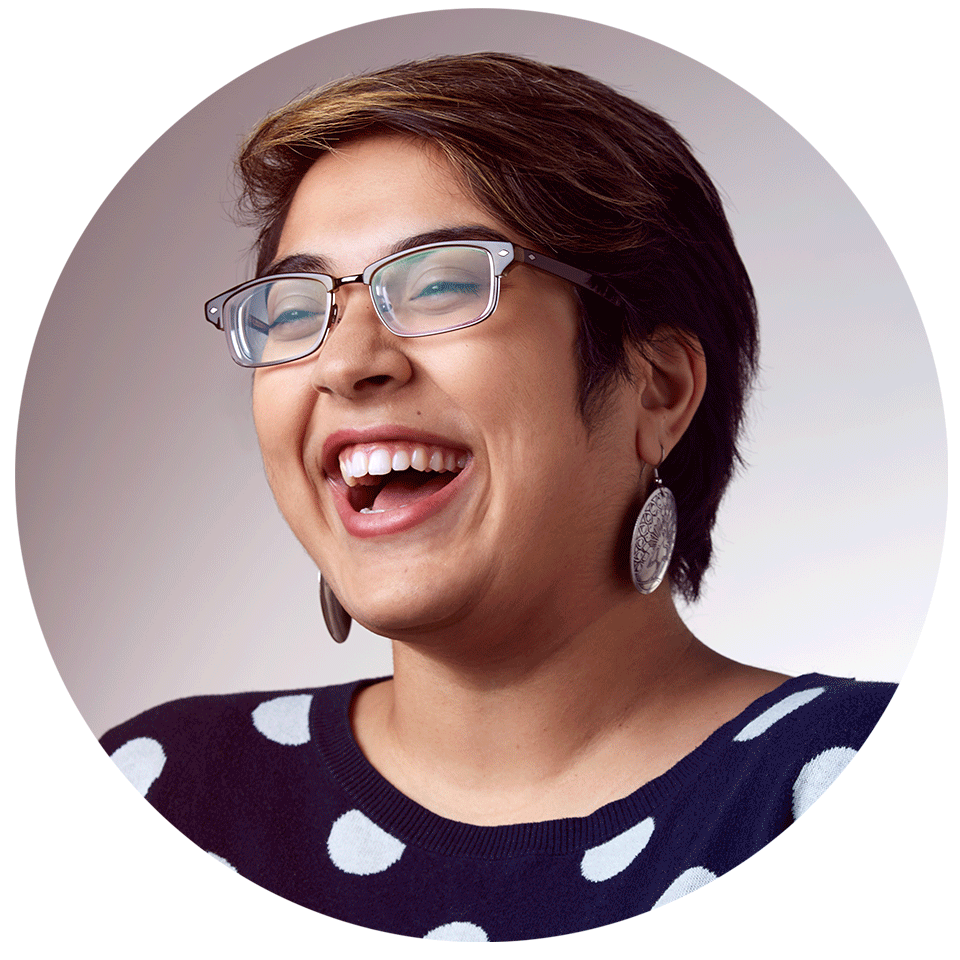 When she's not illustrating, Paulomi can be found playing tabletop RPGs, writing fan-fic, smooching her
dog, or watching 90s action flicks. She was also Editor in Chief of Never Tell Me the Blogs, and creator
of the Iron Hides podcast, a weird west actual play of Monster of the Week by Evil Hat Productions.
Past Clients include: OneShot Podcast Network, Paracosm Press, and Third Act Publishing.